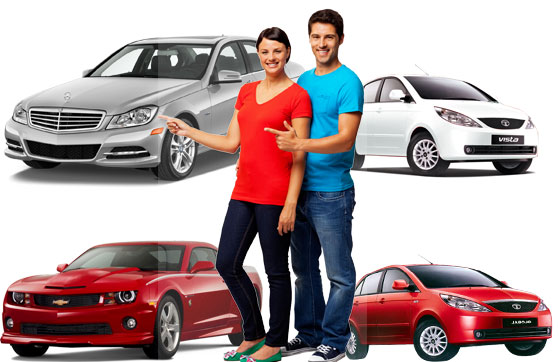 Q. Type of transportation you offer for honeymoon package?
Transportation offer for honeymoon package
Kerala is known for its cultural diversity, natural beauty and rugged terrains. A honeymoon tour package to Kerala will definitely be memorable and exciting. Most of the locations in Kerala require substantial amount of travelling. You can consult travel experts from Royal leisure tours to understand and learn about the various and safe modes of transportations you can utilize during your honeymoon tour.
Transportation facility offered in honeymoon tour package
The transportation provided for couples will be a comfortable small hatchback (Indica atleast).
The cab provided is well maintained comprising of clean upholstery
The small car will provide the privacy you require.
The cab driver also doubles up as a tourist guide and is well versed with the local areas
The cab driver appointed is vetted for his background and driving experience prior to being offered the job.
You have the freedom to choose for a bigger cab or four wheel drive.

Ensure prior notice about the bigger car is provided to the travel experts well in advance.
This would help both the hotel and travel operators to arrange for cabs of your choice beforehand.
Transportation recommendations
Travel experts from Royal leisure tours recommend taxis or cab as the best way to explore or visit places of interest that fall within a short distance.
You can hire the cab on rent for throughout the tour days.
Travel experts advise that you book these cabs as a part of honeymoon tour package. Doing so will offer you substantial amount of savings on cab rent. IF you decide to opt for the cab separately, that could work out expensive.
Booking a cab in advance for sightseeing along with the package also offers you the ease to hop in and simply head out to enjoy the scenic beauties of Kerala.
If you like you can be adventurous and hire the local rickshaws to take you out for sightseeing.

Some hotels can arrange local auto drivers to chauffeur you around.

However it is advised that you opt for rickshaws only if the hotel representatives can recommend someone trustworthy or you personally feel safe to travel on your own.

Auto rickshaws can be an interesting way to explore the local places of interest.
The three wheel auto is definitely cheaper than taxi but is best suited for short distance travels.
Ferry bookings
Kerala is a coastal state. If you decide to buy a houseboat package than it's advised you consult with the travel experts from Royal leisure tours to help you book a houseboat in advance. The houseboats make stop overs and at that time you can avail:
The local boats to tour the smaller canals leading to villages hidden deep within
If you have decided to tour Kerala in an unusual manner than the ferry rides would be the best mode of transportation for you in Kerala.

You can seek assistance form the hotel help desk to get you a ferry ticket
You can also get a ticket directly from the counter to board the ferry.
The main coastal districts offering ferry rides are Alleppey, Kumarakom, Ernakulum, Kottayam
Airways, Railways, Buses
The main airports in Kerala are located at Cochin, Trivandrum and Calicut. For international and domestic travelers these airports are the main hub that will help you connect with other major cities of India.
Kerala is well connected with a vast network of passenger trains too. For domestic travelers train travel can also be an easy mode of transportation. Major stations of Kerala have express train availability too.
Private bus operators offer intercity luxury and economical bus services at regular intervals. Air-conditioned Volvo buses are available within the metro too.
You can consult your travel experts from Royal leisure tours and seek their assistance to guide you with the mode of travel. Depending on your budget and time constraint the travel exerts can offer you the best deal as well as mode of transportation to reach Kerala. Asking the travel experts to handle your bookings can ease you from one task from your honeymoon tours to do list.